High-Quality, Custom Wood Products Delivered Nationwide
Since 1970, BC Wood Products (BCWP) has been supplying custom pallets for custom products to clients in Virginia, West Virginia, Maryland, North Carolina, and nationwide. Responsiveness to customer demands and superior quality are the roots of BC Wood Products' success and longevity.
The company began in response to a request from Reynolds Metals. The industry giant was searching the marketplace for a custom manufactured pallet it could not find. From that, BC Wood Products was born. For over 45 years, we have maintained an unparalleled record of fast delivery of high quality products that have been custom manufactured to provide solutions unique to our industry.
The company is located on a nine-acre lot at the Lewistown Road exit along the I-95 corridor between Ashland and Richmond. Our location on I-95 allows for quick and reliable delivery of high quality, custom wood products to the Mid-Atlantic region and nationwide.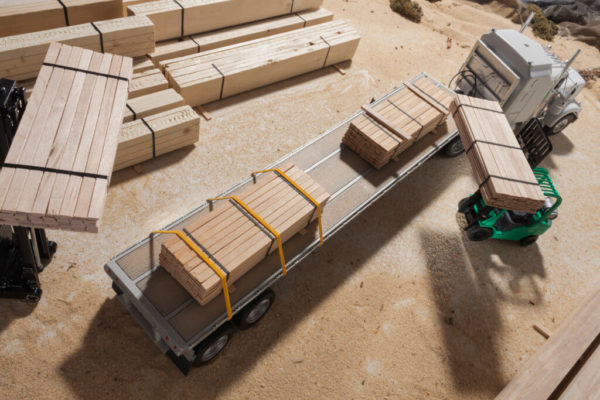 Our Passion
One look at our property reveals what the company believes in: quality lumber. Our office, three manufacturing facilities, and six storage buildings are all built from our lumber. From conference tables to trashcans, our pieces of furniture are hand-made in site from our inventory of heat treated wood. With operations open 24 hours a day, seven days a week, BCWP stores approximately a three month supply of raw materials. We have never experienced a shortage of raw materials even through hurricanes and major snowstorms.
Our team invites any current or potential customer to schedule a tour of the facility to experience the pride we take in our work and company. BCWP is owned by its on-site management, and this active ownership means keen attention to detail and service so our clients never need to worry about being heard or getting a timely response.