Custom Crate Solutions
At BC Wood Products, we understand that sometimes a cardboard box is simply not enough to ship your materials and products safely. Wooden crates provide a higher degree of stability and security for transportation. Our custom wood crates are designed and built with your exact requirements, needs and budget in mind.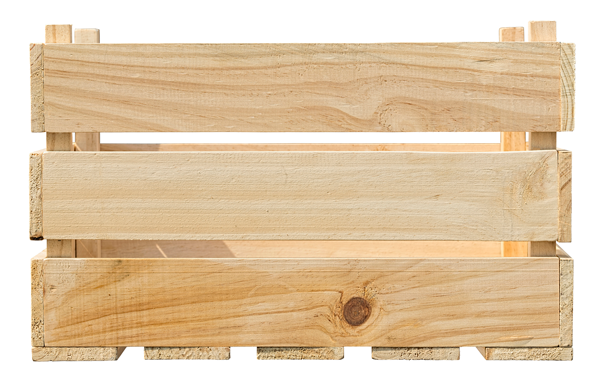 In order to produce a crate tailored for your product, we will need to know:
Weight & size of product
Internal crate dimensions*
If heat treatment is required
Quantity
Lead time
* When designing & building crates, internal dimensions are more important than external dimensions.