Pallet Inventory Management
Do you need help managing your pallet inventory? Let us keep track of your inventory and save you headaches. With our inventory management service, you'll never worry about running out of pallets again.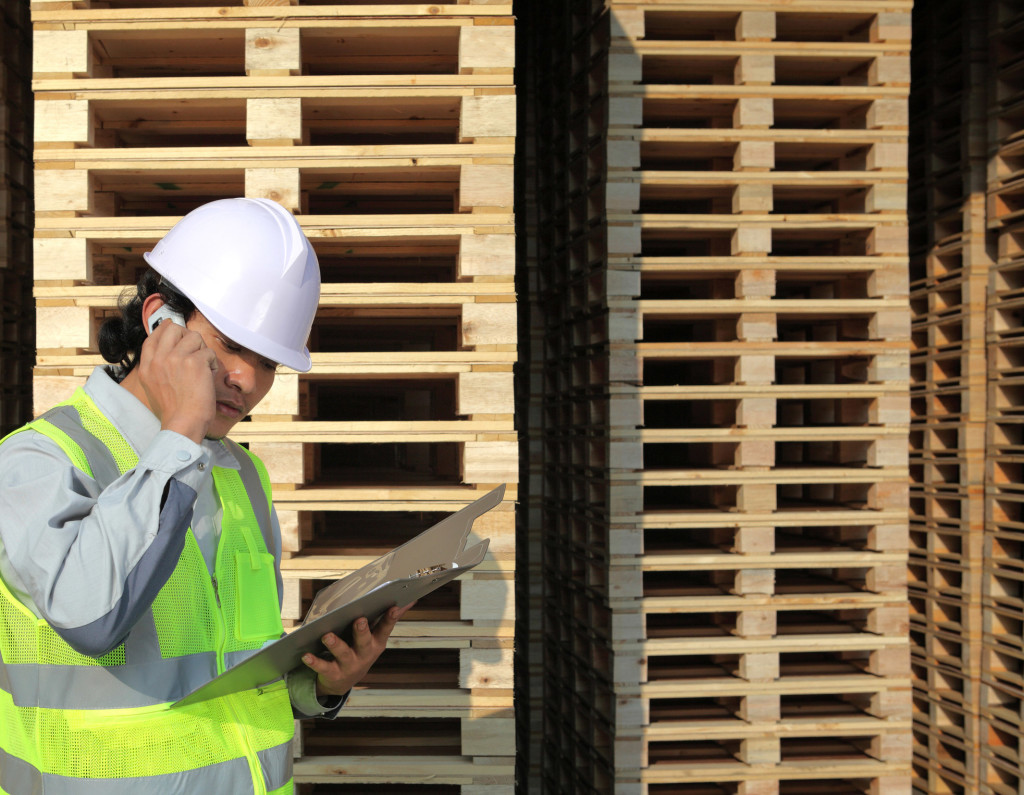 Our Process
First, we will examine what products your company carries and if a particular size pallet is necessary. Then we will custom-make the pallets and ship them to your company. From there, we will oversee your pallet inventory and ship new pallets when your company inventory starts running low. We also provide inventory reports so you are also aware of your supply status.
For more information on this service, contact us today.